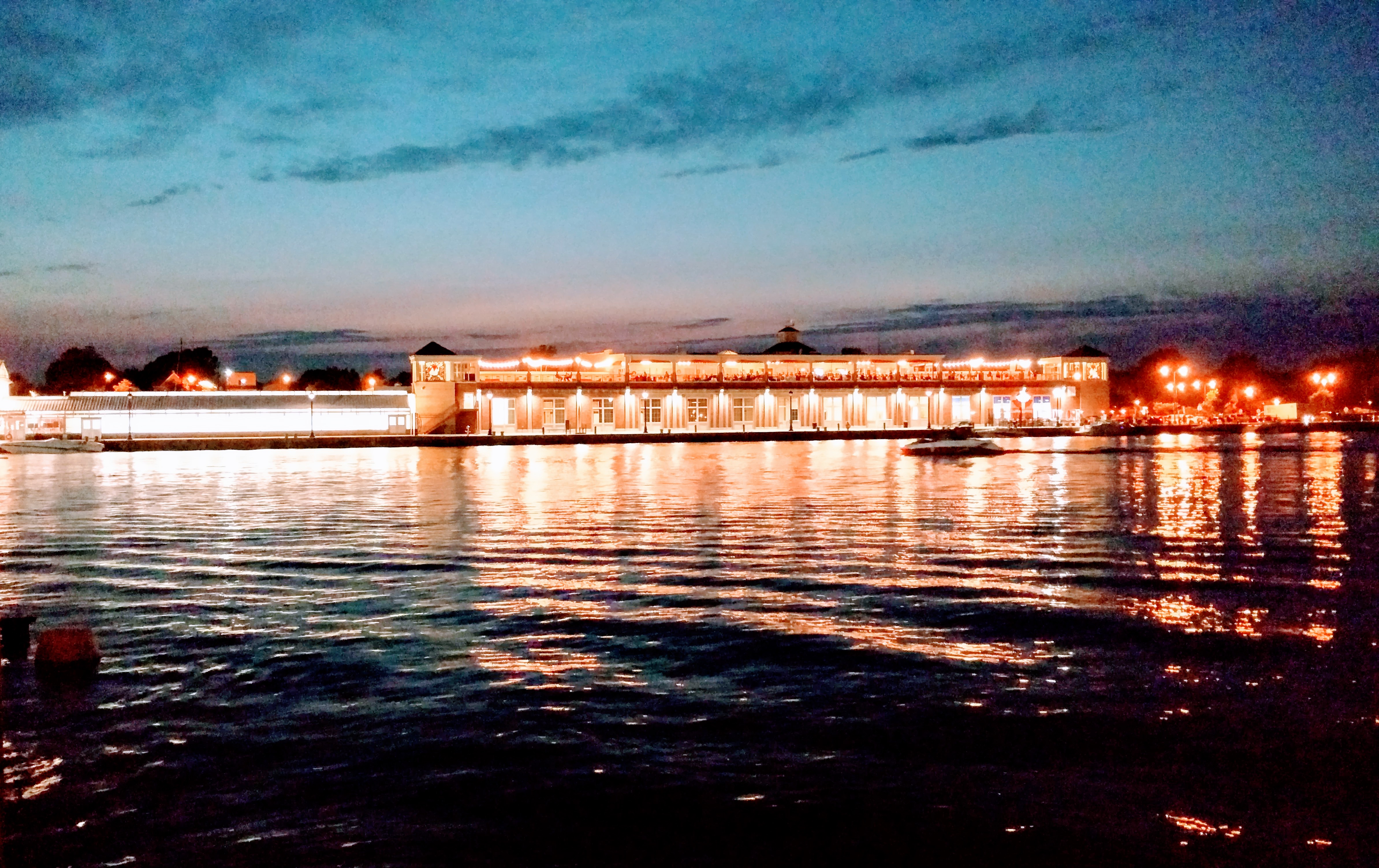 So… Where the hell have I been?
Wow, hello.
How are you? Yes, I'm alive. So the real question is where have I been? I wrote some posts and then vanished off of the face of the social networks. A lot has happened, so let me give you a rundown of all the new that has happened.
This past summer was crazy busy. Personally and professionally. Let's jump right in and get to it.
Personally.
I moved out of the place I had been living in for the past 8 years. A lot of items were moved, a lot was donated, and a huge headache was lifted off my shoulders.
The boyfriend and I had several weddings that we went to, all in a row, while moving. Actually we traveled to a wedding, came home, moved, a week later packed up and went to another wedding out of state and stayed for a vacation, came home. I even started an Instagram diary for my running/working out to try and keep myself accountable.
I haven't stopped moving since.
Professionally.
I've been working a lot at my full time job. I love what I do and I do a lot at that job, but I also kept picking up freelance work. Work that I was so excited to do and will be posting about in a few future blogs.
I did some amazing photo shoots with great people, some very fun design work (some I actually documented on my Instagram), and started to rebuild into my schedule a time to push my side business.
I even have a fully set work space now that I am more in love with than ever!
Future?
So what can be expected now. Well, now that I have gotten into a groove, I will be posting more. I have the ability to have a dedicated time to do my own work, on my own items.
What can you look out for?
More posts! Post, on posts, on posts! I will be working on posting more blogs about my work, my runs, and other random items. I will be focusing more on my social media, pushing both my personal, professional, and my workout accounts. I also have plans to work on some personal artwork, some series, and even more in store.
Keep up with me on my social media platforms: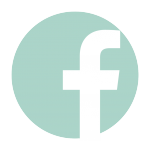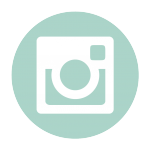 @designbymercedes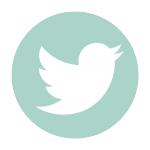 @designmercedes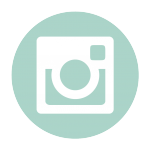 @commonplacerunner
And look out for more blogs to come!