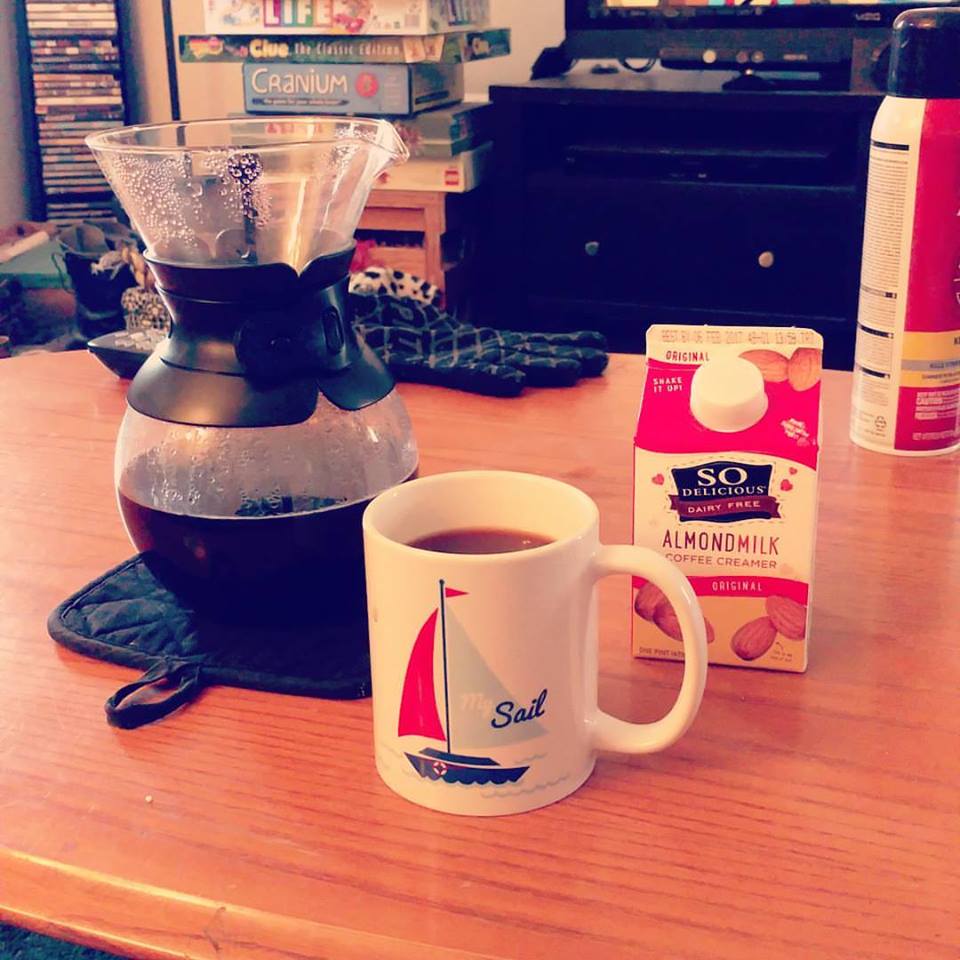 What's this all about
For a long while now I have been working towards getting this new portfolio website up and running. I'm very excited to see if go live and better use it with my freelance business. At the same time, I use to write a personal blog. I enjoyed it greatly, but it had no connection to my website. Wanting to bring everything together, I have created this space to write, blog, and discuss on anything and everything I choose.
While my previous blog focused a lot on my running and training, this new space will be for many thoughts. What personal projects am I working on, thoughts on articles that have been written within the design community, little moments of personal self-care, and of course my life.
I deeply enjoy sharing my personal experiences, from my work, to home life, entertaining, and anxiety. All are important and I hope that others can learn, share, and enjoy these written pieces.
Be on the lookout for new posts each week on different topics, and I look forward to sharing my story with you.